I'm trying to make a custom calculated field that shows a value from a parent epics Checkboxes field. When I try using this calculated field, it only shows 1 hierarchy member, as it's not returning any values.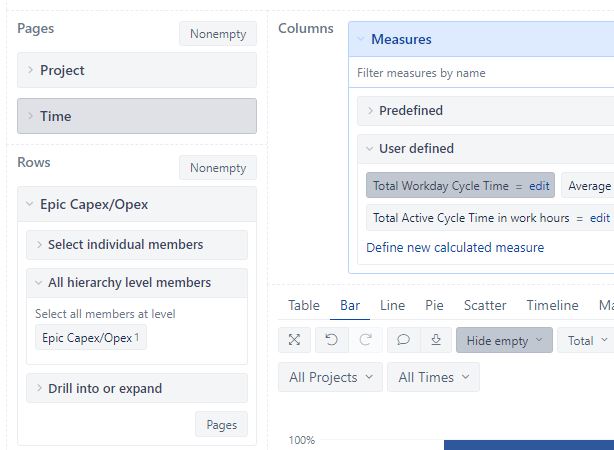 I've used the same approach with another field in epics that uses a Select list (single choice) which works perfectly.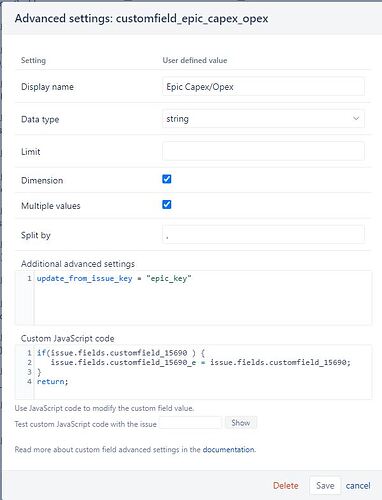 for reference, i've tried this without multiple values selected and i've tried ; as a delimitator and using text instead of string
These are the settings which I enter in the Custom Fields section of the Jira import options.
My hunch is it's something about the checkbox field or it could be that this new calculated field has been added via the Jira Import Options of an account, rather than a globally accessible field for all accounts.