Hi,
I am new to EazyBI & I am trying to pull out some reports from my Jira Cloud instance.
I have a closed loop transition in my Jira workflow using which the story can be transitioned from any status to itself. I need to pull a report on what are all the stories have used that transition.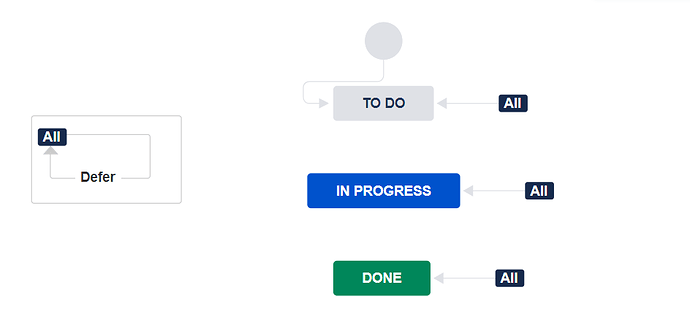 In the Screen Shot attached, I want to know what are the stories that used the "Defer" transition.
Can any one help me out in this use case please.
Thanks & Regards,
Ganesh Kumar