Hi folks,
I am looking to get only the issue types related to project and create a report.
After this I want a dashboard without any filters in dashboard as shown below in the image. Tried doing this but I am unable to do it.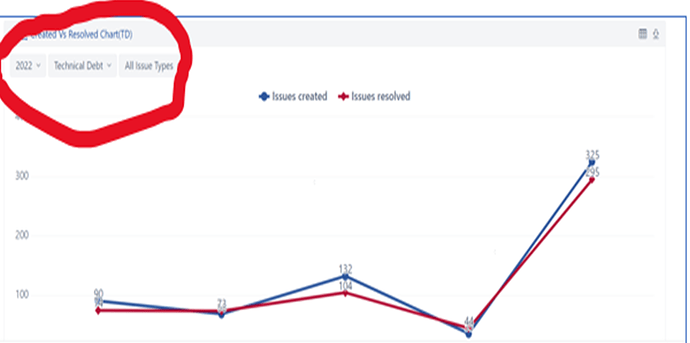 Someone could please help me on this.
Thanks in advance.