Hello!
I am new to eazyBI reports, excuse my probably dumb question.
Currently I have a simple report that displays the number of 'Bug' issues per status: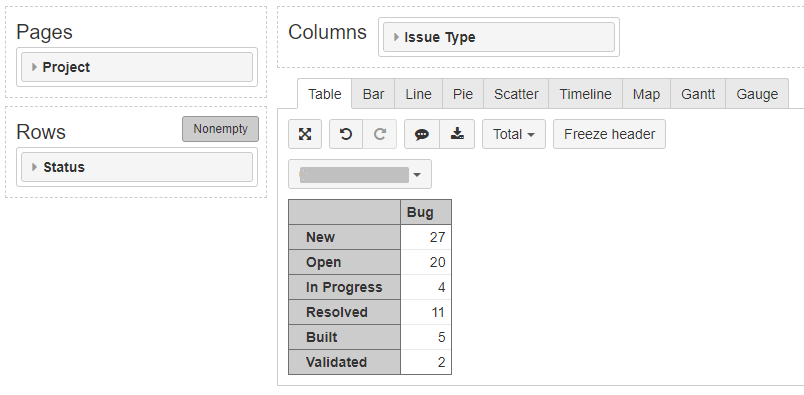 I want to modify it so it only counts the 'Bug' issues whose custom field 'Customer ID' is not empty.
It seems pretty simple but I didn't manage to get the expected result.
Can anyone shed some light on my problem?
Thank you very much in advance!