Hello,
We used the following formula to add issue names to rows, instead of their numbers:
Generate(
Filter(
[Issue].[Issue].Members,
[Measures].[Issues created] > 0),
[Issue].CurrentMember.Name, ',
'
)
This is how our report looks: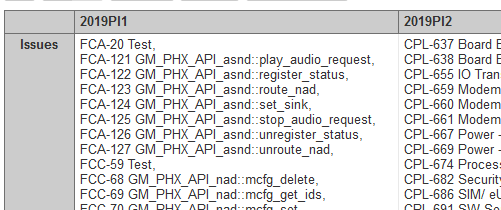 This is already nice, but we were wondering if we could arrange the results by a hierarchy: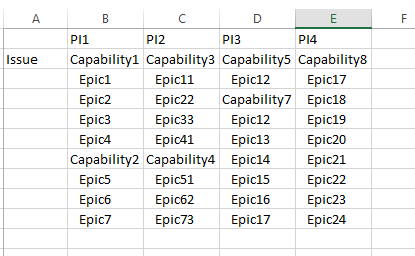 Issue type Capability is the parent of issue type Epic, via "Parent of" issue link. We already have the hierarchy enabled in eazyBI.
Thank you!