Hi there!

I'm new in this type of configuration in EazyBI and I need your help.
I have a custom field in JIRA that it is a multi issue picker. I was already able to see it as a dimension in eazyBI reports however I needed it to show the issue summary.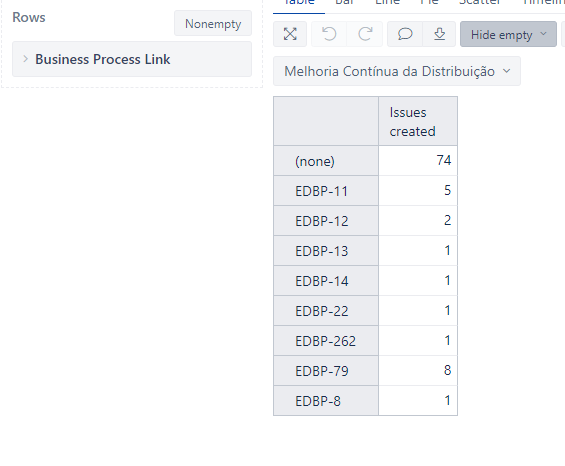 Probably I'm missing some configuration in the advanced settings or some calculated member set up.
Can somebody save me?

Thank you all!
Best regards,
Ricardo Figueiredo