Hello,
I'm Sienna trying to make a report for project issues.
To order projects, I defined a caculated member in this way. (Please refer the code, PLT and COM)

And when I chose the level as Projects, it works well as I expected like this.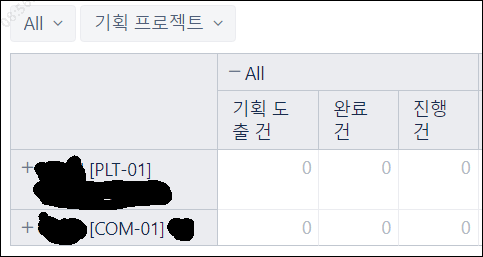 But whenever I expand the levels of each rows, the order changes always. (COM comes first always.)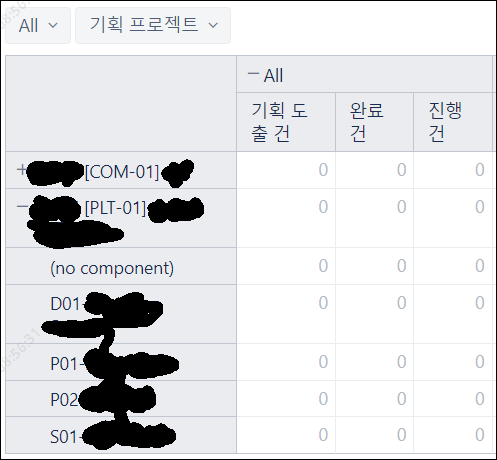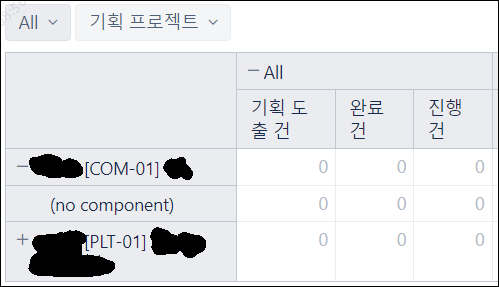 Could you guess the reason and give me some advice about this problem?
I want to fix the order as PLT and COM.
Best regards,
Sienna