Hi,
I am trying to generate the issue status report by time, my goal is to see the count of issues on that particular day by status. For example: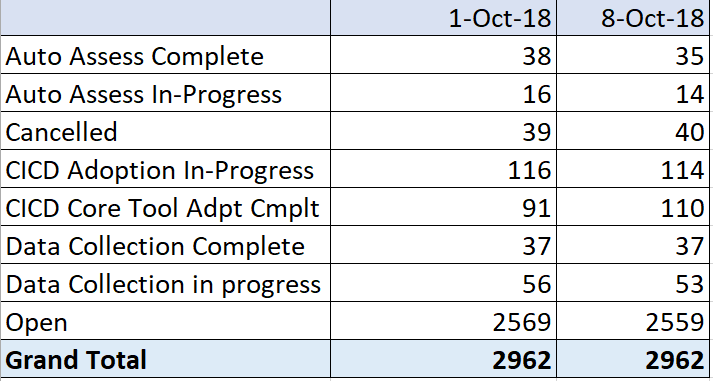 I have tried the below report in EazyBi but its showing the same number for the whole month.

Any help would be appreciated, thanks.
Vasanth