Hi there,
I'm have a calculated measure "Version duration" that calculates the days between a Version's start date and Version's end date. Formula for this measure is:
DateDiffDays([Measures].[Version release date],[Measures].[Release Date])
I would need to have a table where I have "Projects" as rows and as columns the measures:
"Product duration" = Sum(Version Duration) for the entire project.
"Average duration"=Avg(Product duration)
The result I need is the following table/chart: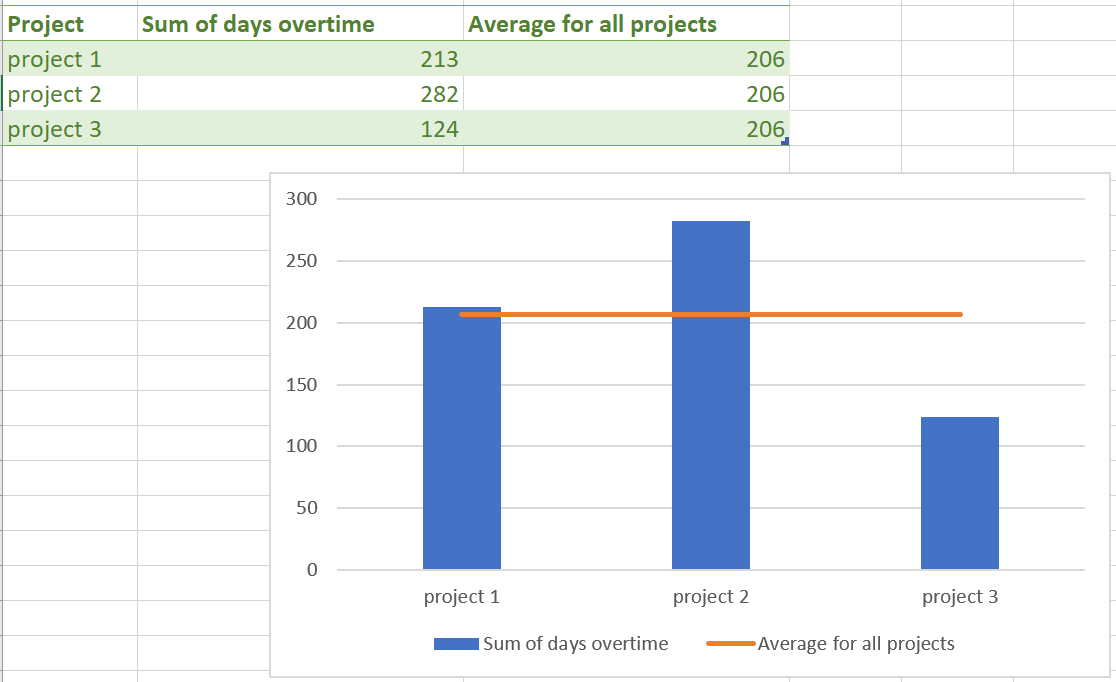 I'm struggling to get both measures. When doing it in SQL I would have something like SUM([product duration]) GROUP BY [project]
Any help is greatly appreciated!
Thanks,
Jacques.