Hi There,
I have a client with a Jira cloud instance and we were able to the instructions here with no issues: Advanced Roadmaps custom fields
The issue that we are faced with right now is that we cannot display certain properties of the tickets. For example, we can display the "issue status", but once we want to put other fields such as "issue start date" and "issue due date", they don't populate.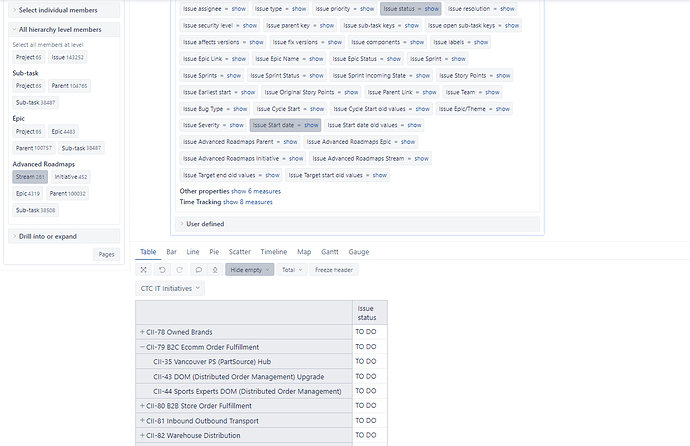 Any recommendations on how we can fix this?
Regards,
Fabian