Hi everyone:
Here's what we've trying to implement and we currently don't know how to do it in a efficent way. Right now we have a report that shows the following information: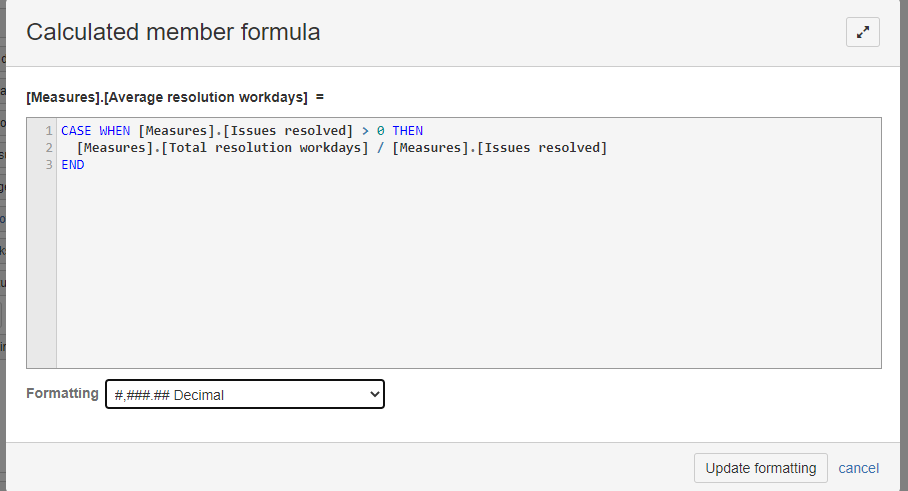 That information is average issue time to resolution disclosed by priority. We're trying to create a new report that, as the title says, shows the average time that our issues has been in our backlog. There's any predefined measure or a variation of any of those that we can use to show this information? We've been trying and couldn't find anything like that.
We ask this question to avoid creating a loop that checks all of our issues and calculate that measure because we think that it'll impact our JIRA performance.