With this formula I get the total number of issues created in current year:
Sum(
Filter(
Descendants([Issue].CurrentHierarchyMember,[Issue].[Issue]),
(DateInPeriod([Issue].CurrentHierarchyMember.get('Created at'), [Time].[Year].CurrentDateMember)
)
),
[Measures].[Issues created]
)
I would like to get the average of issues that have been created per day in current year. In this report where I count number of items created yesterday, the current quarter and the current year: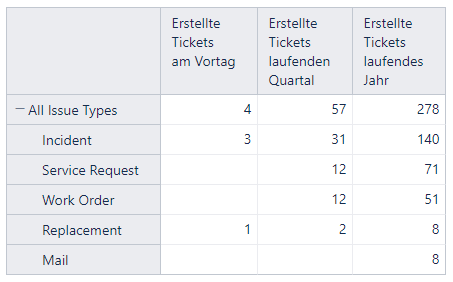 Any idea how to get this?
Thanks in advance.