Hello everyone ,
I'm having trouble importing the following field.
It is a list type field with the following information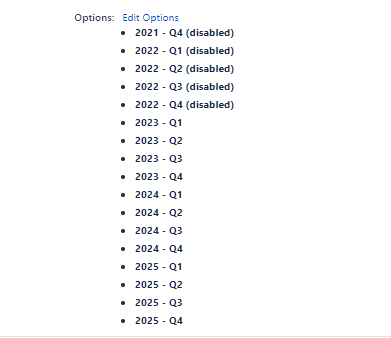 But when I use it in eazybi as a filter, the information is destructured in the following way.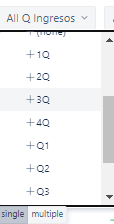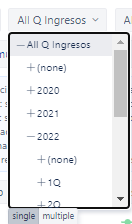 The correct thing would be to show the options "Q1,Q2,Q3,Q4,etc"
but additional options appear inverted
"1Q,2Q,3Q,4Q"
How can I remove them?
thank you