Hi!
I want to make a burn up or buwn down based on the top Portfolio hierarchy level, in our instance it is called Portfolio Epic.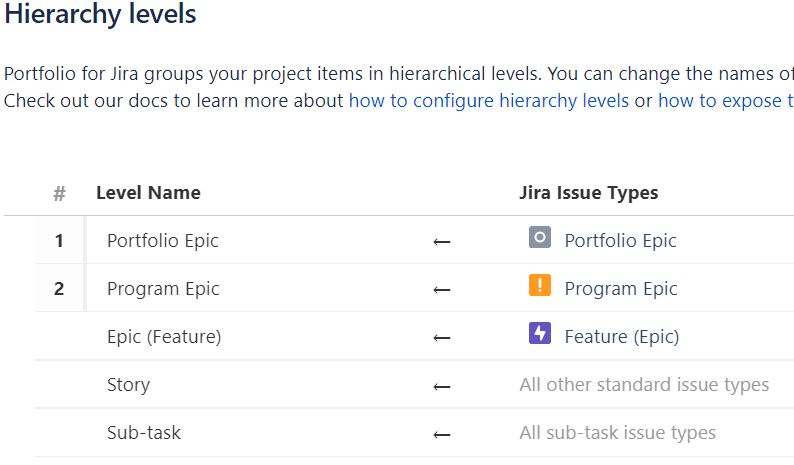 Something like this one:
https://eazybi.com/accounts/1000/cubes/Issues/reports/198360-story-points-burnup-in-epic-in-time
But instead of checking the Epic we want to check on Portfolio Epic down to Stories. Is this possible?