Hi Team @janis.plume @ilze.leite @VasileS @oskars.laganovskis ,
We are looking for a report and requirement which is below attached, The problem I am facing is I am not getting anything and looking it in the dates format. Also I was able to see CAC intake status but I want it in the date format like when when the status was updated
Kindly help me out on this.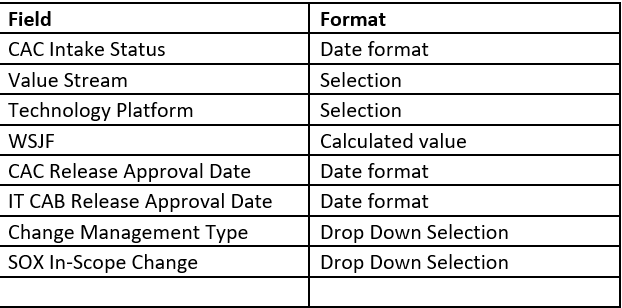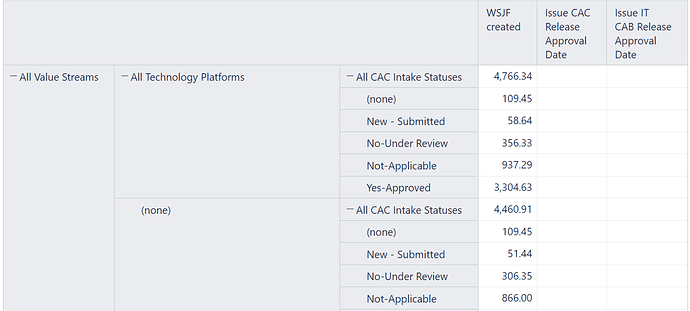 Thanks in advance.
Regards,
Maheshwar Reddy Maccha