Dear eazyBI team,
If I expand a row in my table, the children end up on a completely different row, not below the parent row. Se pictures below.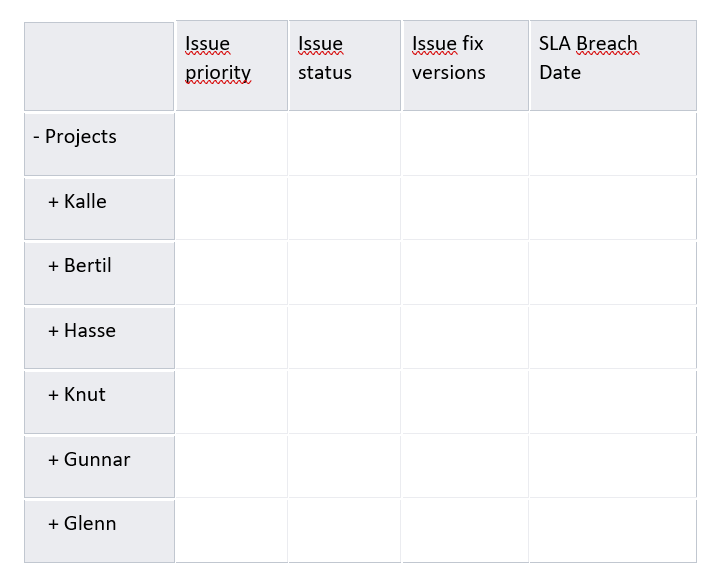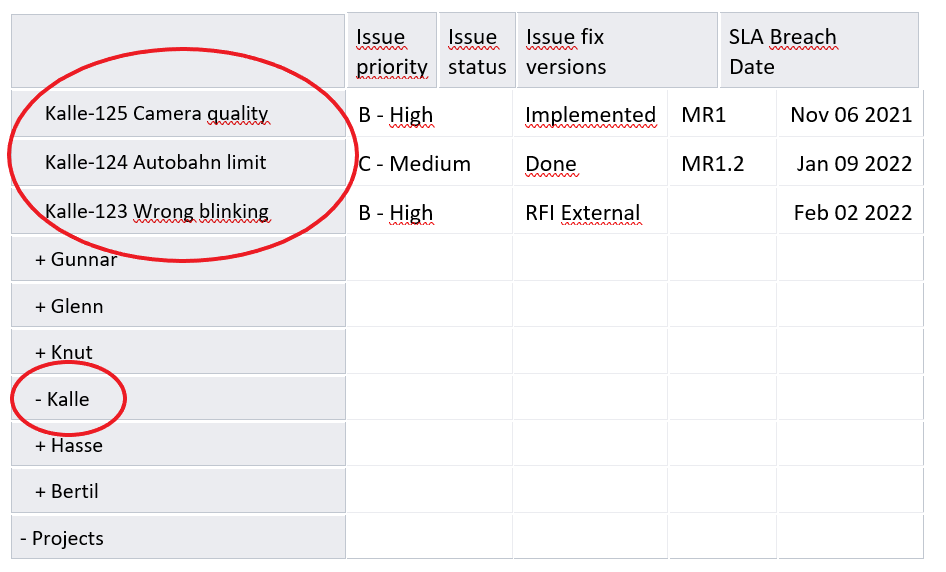 All Kalle issues are expected to appear below the row Kalle. Also, the Projects row are for some reason appears at the bottom after expanding Kalle.
I see the same behavior when expanding other rows.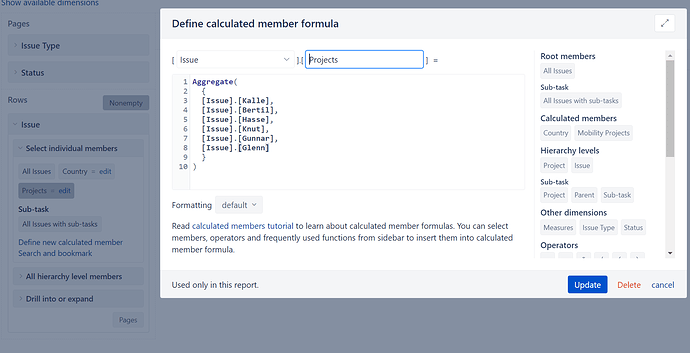 What could possibly be causing this problem? What can I do differently?
Best regards,
Erik