Hello guys,
I am new to eazyBI and currently trying to create reports for Jira tickets which have Insight custom fields.
To be more precise I have tickets with fields "Affected Server" (Insight Object) which themselves have the Insight Object attribute "Location".
I now would like to know how many tickets have been created for which the Affected Server has the Location "Madrid".
How would I go about creating such a report? I am able to show which different servers are affected but I am not sure how to combine it with the location.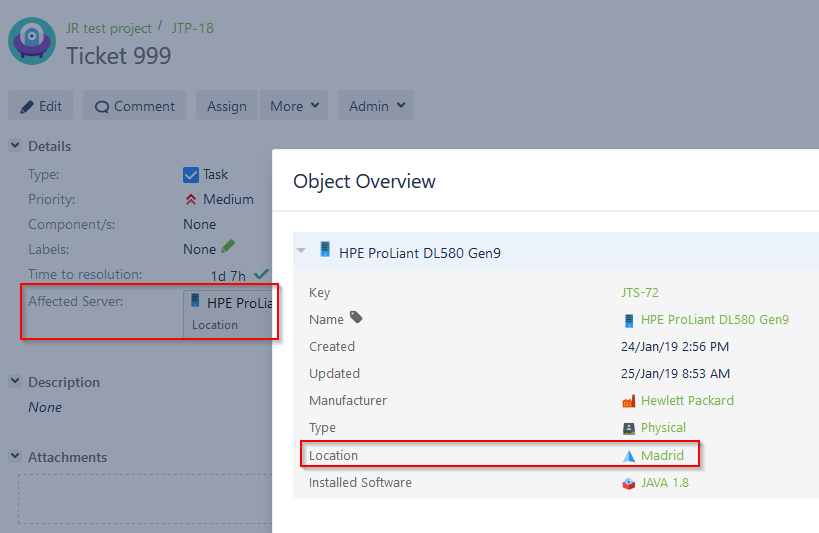 Thanks in advance!
Johannes