While using "Sprint Issues Added" Measure, we are getting multiple count against couple of individual sprint issues. This may be due to this issues transitioning to sprint backlog multiple times.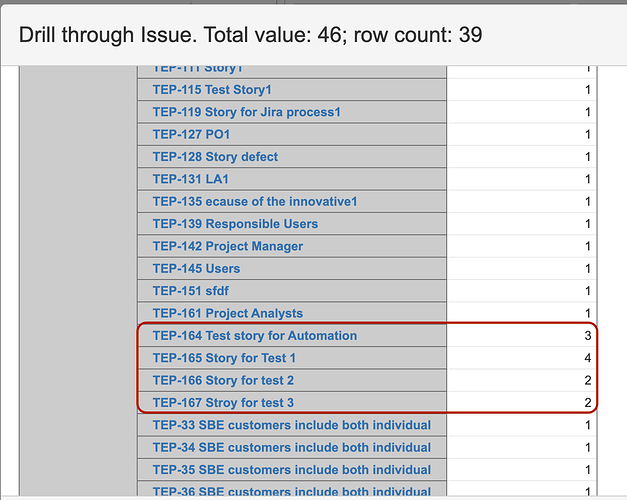 I tried using this particular formula by replacing [Measure].[Transitions to] with its counter part distinct measure.
(
[Measures].[Transitions to status issues count],
[Transition Field].[Sprint status],
[Sprint Status].[Active],
– An issue was added or created in an active sprint
[Issue Sprint Status Change].[(none) => Active]
)
However, it gives me empty result. What am I doing wrong here?
Thanks
Bhavin