Hey guys!
I hope you are all well and healthy.
I created a report using the measure Hour Spent, however, the information recorded in Tempo Timesheets is different from that presented in the eazyBI report.
Below are images that show the difference.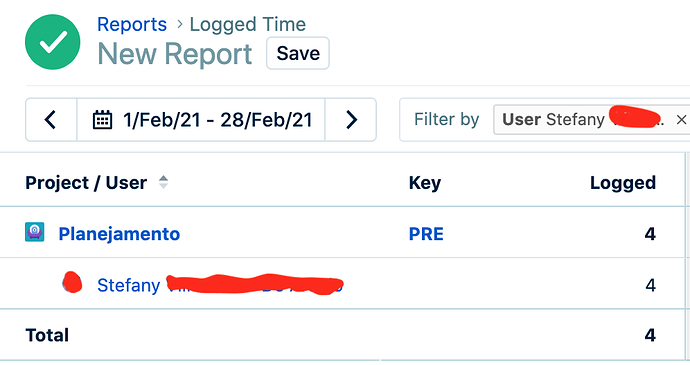 Is there any configuration to be adjusted in eazyBI?
Best reguards.
Ricardo D'Oliveira