Hello,
when exporting reports in excel format we always have these problems:
the column witdh is changed
the rows colour of first rows and columns (gray) is not displayed
In our case , our reports are alwys exported in Excel 97-2003 ; is this reason for the wrong formatting when exporting? Is there a way for our IT to change to a more modern Excel version in which reports are exported? Would that solve the issue?
Original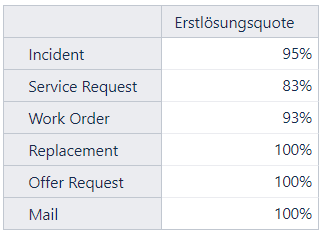 After export