Hi!!! Thank you for amazing app
But I have a problem, I have 2 projects: in first I have issues called employees and one issue per one user with user field 'Employee' and string field 'Team'
In Second project I have issues for assignee and also field 'Team' is used. When You assign issue on me - script will take 'team' field from my employee issue.
When I get it all to eazybi I face a problem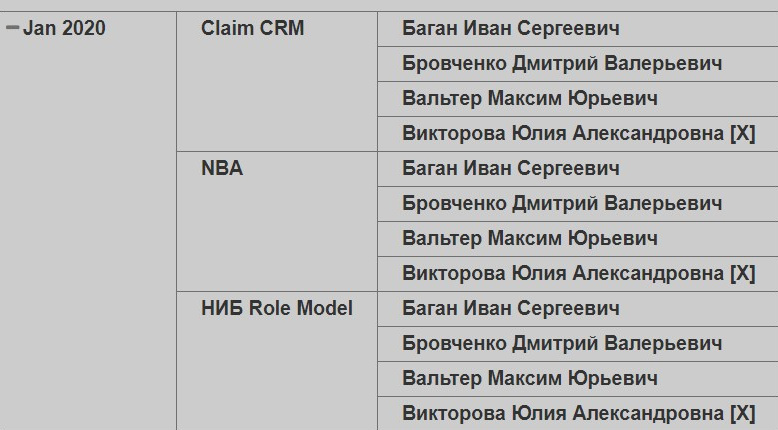 Assignees starts to duplicate in teams (Because it looks through all issues)
I can check "Hide empty" but in that case I won't be able to see members of team until they start work or other activity. But I want to see "0" instead like this.
team1 | assignee1 | 0
assignee2 | 3
assignee6 | 9
team2 | assignee3 | 4
assignee4 | 0
assignee5 | 0
What I need to do?