I want to create a matrix showing future sprints for each board based on a date.
With time showing dates (daily) from today to 52 weeks from now in the Row section and Sprint (board) in the Column section. I would then need a calculated measure that would find the sprint scheduled for the date in the row section for the boards in the columns section.
Like this: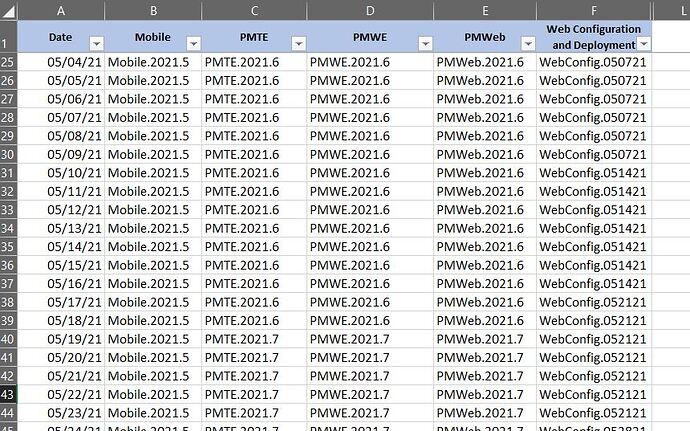 Any help you can provide on the calculated member I'd need to get the sprint would be greatly appreciated.