We have our CMDB (Insight) filled with hardware information. One of the attributes is "In stock", which is a boolean value to indicate if the hardware is in stock.
I want to create a report that counts the number of objects in stock (per location).
However when I select the measure that I imported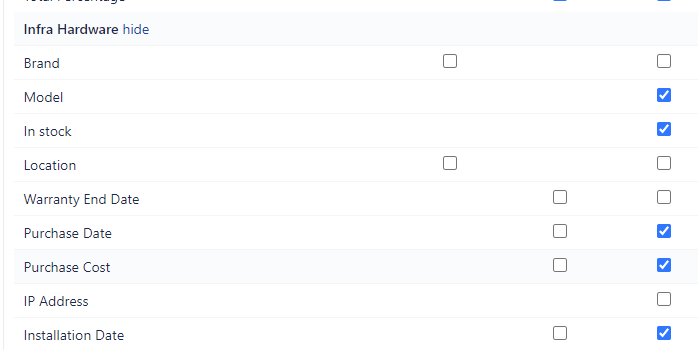 It never shows any actual numbers.



If I split the numbers into individual objects the property is there: