Hi,
I need to get all issues according to a dimension called KPI (customfield select list type)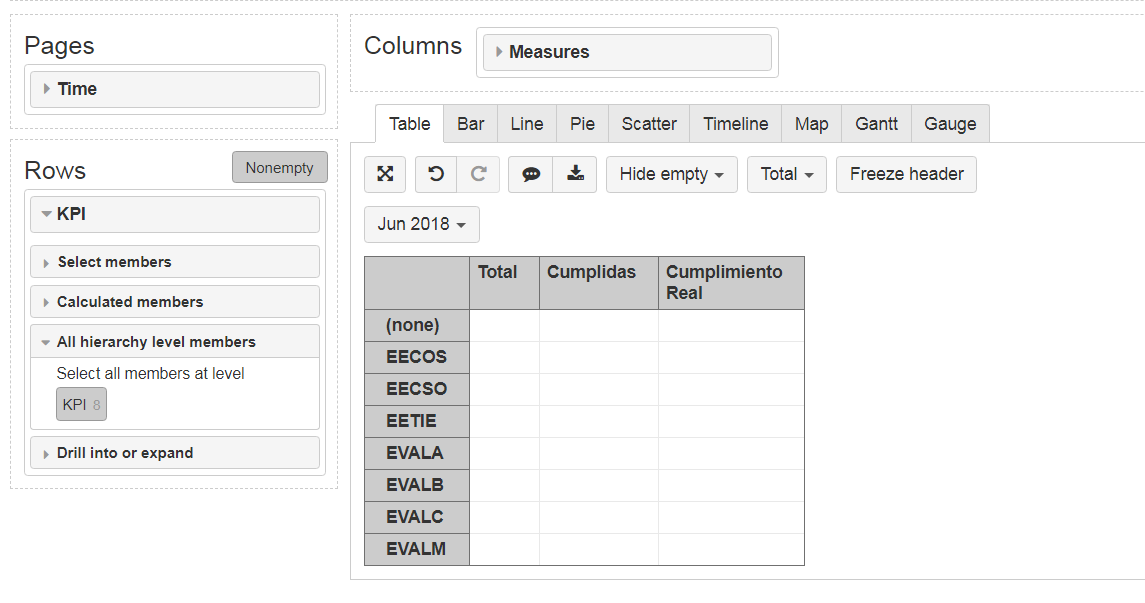 Every issue has the following customfields: KPI, Total, Cumplidas, Cumplimiento Real. The main idea is to show for every KPI the value of Total, Cumplidas and Cumplimiento Real customfields.
The problem is that I need to color each KPI and that it persists when I change the month.
How I could do it?
Thank you.