Hello, I hope you can help me with my question.
In my team it would be helpful to us that when the result of a measurement was 0 it would get a 0 in the report, and when it had no value it would have a gap in the report (currently there is always a gap whether the value is 0 or null).
How could this be achieved?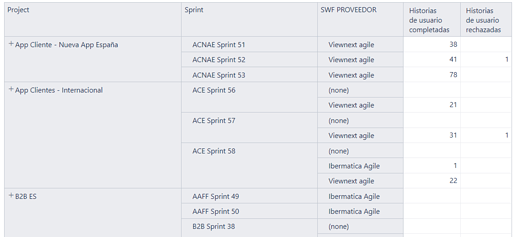 Thank you very much in advance