Hello EazyBI Community,
I would like to report an issue I'm experiencing when measuring a data field in Jira for my EazyBI Dashboard.
When creating a new project, I noticed that it already comes with some predefined metrics to be added to the activity field. However, I've noticed that these initial metrics are not being properly counted in the application.
It is worth mentioning that when I manually add other fields, Jira is able to capture the metrics correctly. However, the initial metrics that are already present in the task when it is created are not being counted.
I would like to know how I can resolve this issue and access these initial metrics accurately and up-to-date. Could you please provide guidance on how to obtain these metrics correctly?
Please find attached an image to better demonstrate my problem.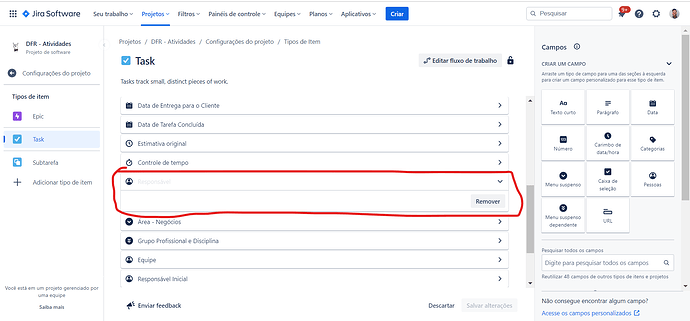 Thank you in advance for your attention, and I look forward to your response.
Best regards,
Edgar