Hi,
I have a question here, I set the Measure to show the last updated, then I have this result (13 Issues)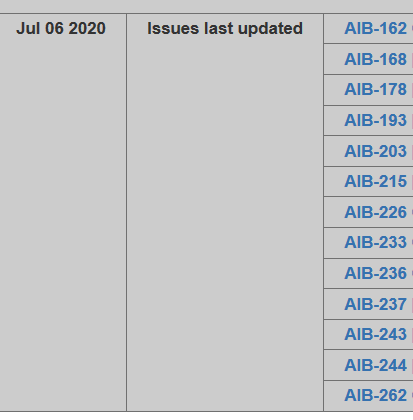 I tried to match it up with Jira data and I have 14 Issues:


So, I identify the Delta and I found this Issue: AIB-75.
Curious detail is that Updated date on that issue is 06/Jul/2020 11:23 PM on Jira. But EazyBI read it as July 7:

I checked on the Database server and the timezone is the same as in Jira, so why EazyBI is reading it as July 7th?
Thanks.