It would be great to have a map chart with bubble sizes or colours (e.g. Red Amber Green like conditional formatting in Excel) to represent the number of issues per map location.
Below is an example showing covid vacination numbers per country: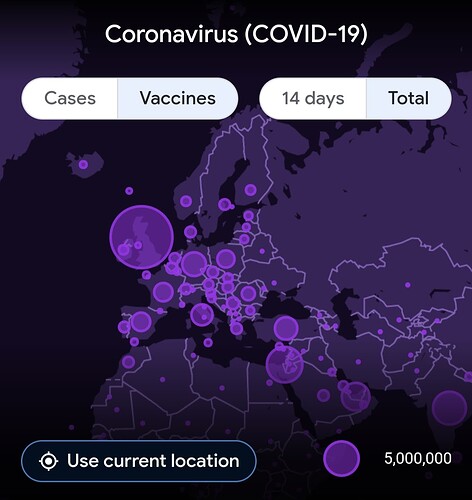 I'd use this functionality to show numbers of open incidents (i.e. issues) by location. This would be a great visualation.