Hi,
Just to be clear about which new chart type I am referring to, it is: https://en.wikipedia.org/wiki/Radar_chart
To add a little more detail as to why we need it. Recently our organization started implementing a lot of changes so that we are more compliant with SAFe. To track the progress of teams, management defined a set of metrics which should be applied to all teams.
We were able to create all the other ones using eazyBI, except this one (attachment added).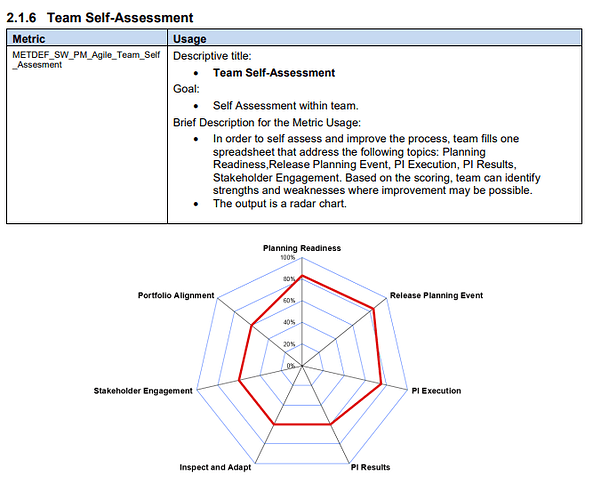 Do you consider adding additional types in the future? Would this be one of them?
Thank you!