Hi
please, could you help or advise?
I do data import using REST SPI.
I have a measure "Time_to_Resolve" (integer) - imported as a measure and as a property of Key.
Report is:
Row - Key, Column (Time_to_Resolve), Filter - Time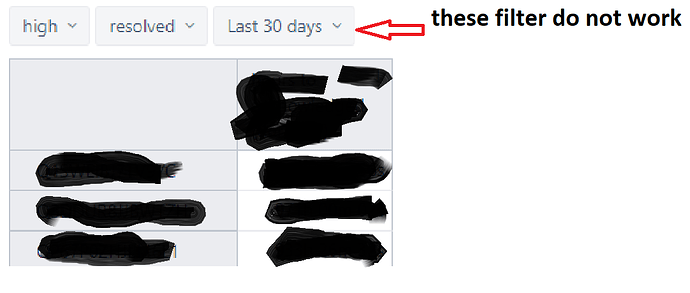 When I use the filter Time - it does not work. frankly say, no page filters work
Why? is it possible to fix it?
just my understanding:
create a measure like "Time_to_Resolve created" or "Time_to_Resolve with creation date"
is it possible to do this during data import? What are possible options?
Thank you for your support
DK