Hi,
I am trying to add a source data from a REST API end point. This rest api end point is public and there is no authentication involved. I can visit the api end point via a browser - firefox and chrome and can see the valid json response.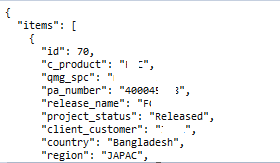 When I try the same thing via easy BI, I get an error. Can you please help. The configuration and the error screenshot is below. I tried adding headers but its of no use.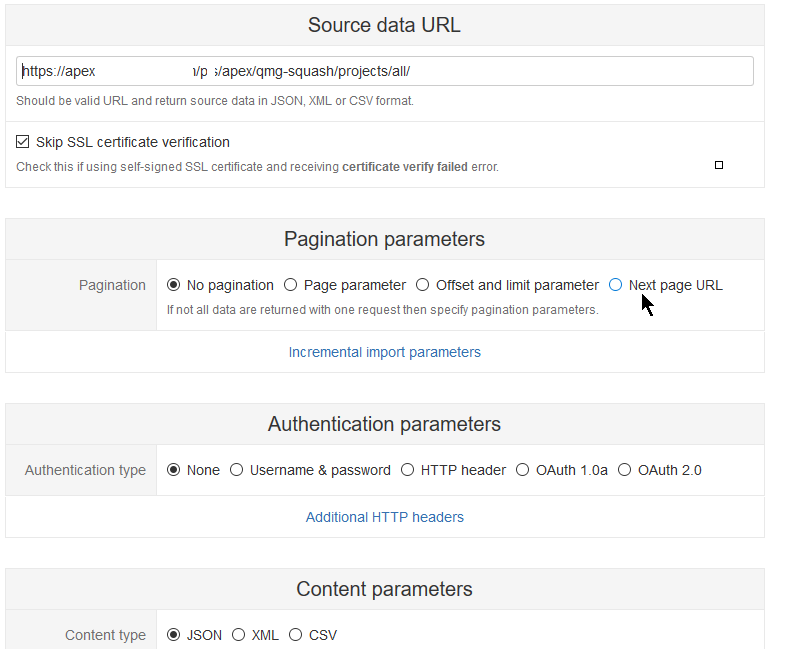 When I inspected the console, I see 500 error. Tried with different headers too but still no luck. Please help.
Thanks,
Azeez