Hi all, I am new to EazyBI so I am a little confused on how accomplish the following
So I have a custom Dimension "Functional Category" inside that dimension I have many different categories. Inside those categories are Application Names. For example. Inside the Anti-Virus Category it lists McAfee 4 different times, because we have 4 issues with the same name McAfee.
Another example is in the Category of Runtime Libraries. We have a bunch of Microsoft Visual C++ Redistributables listed.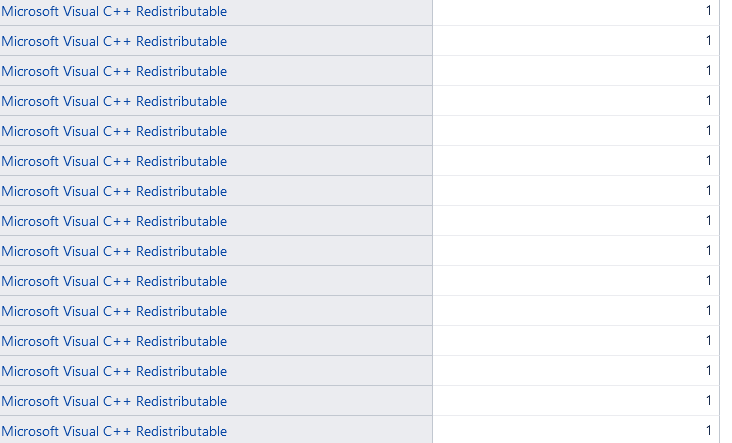 I am trying to figure out how to remove these duplicate names from the graph.
Any help is greatly appreciated