Dear EazyBI community,
I would like to enable PDF export of our dashboards. For that I installed headless google chrome on our server, and restarted EazyBI, as specified on your Export to PDF guide.
However, EazyBI did not recognise the installation, so I wanted to add the [google_chrome] section to the Advanced Settings. But I was not able to, the system told me only System Administrators have that right.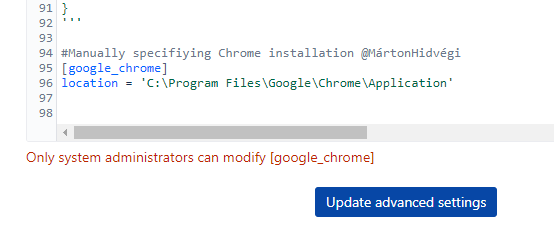 Maybe my understanding is wrong, but I am a System Administrator. I see the related settings as well.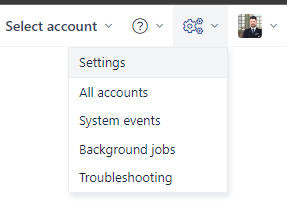 Can you please help me identify if I am wrong and not a System Administrator (and if so, how can I see who is), or I did something wrong during the update in the Advanced Settings?
Thanks for your support,
Márton