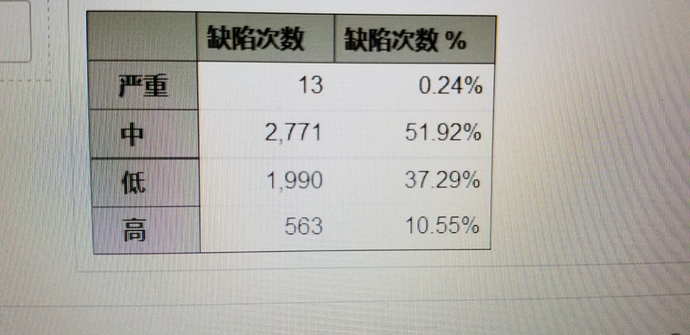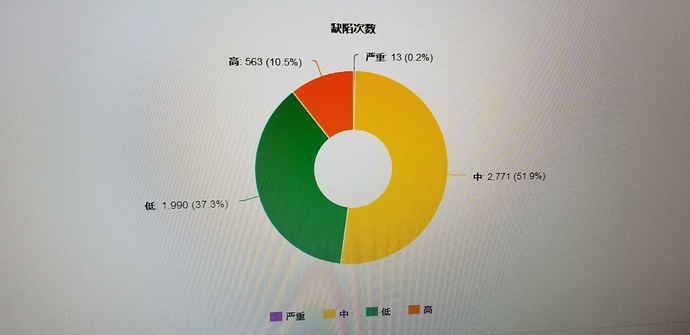 The steps as below:
In table view, I got the correct values for percent of total.
Removed percent values from table view.
Go to pie view, select data label "Values and percentage". then it shows the total percent less than 100%.
More details, please refer to attachments. How to make it show to us correctly?
please help to check and revert to me, Thanks
Best Regards
Annie Gao