Hello, I have recently run across an issue with our Version report charts in EazyBi. They work as expected and are very useful, our managers love them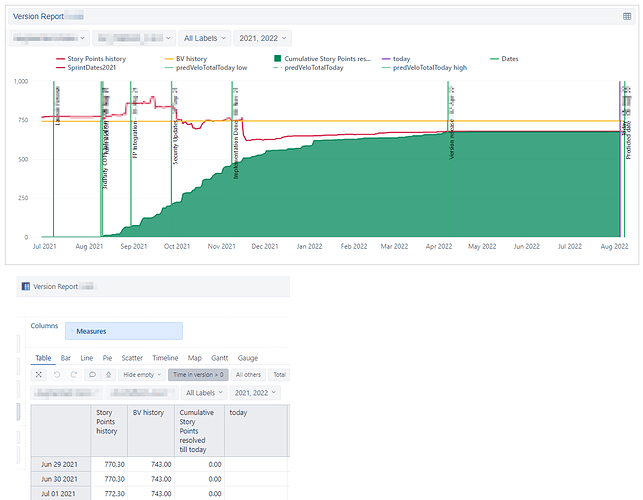 But once we mark a Release (or FixVersion) in JIRA as "released" the Version Burn down is no longer working. It just shows an error message.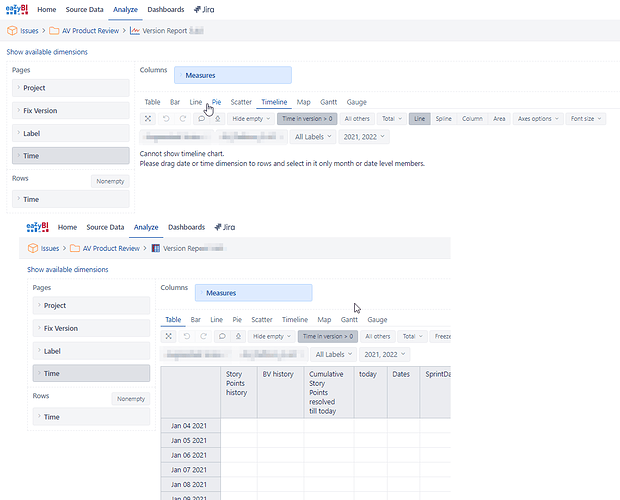 If we set the version in JIRA back to unreleased the Version Report is working again.


Do you have any idea what might be the reason for this?
Sometimes we want to take a look at the Version Report of old versions and therefore it would be quite helpful if this report is also working for FixVersions which have been set to released.
Many thanks
Christian