I'm using the SQL Application to fetch data into EazyBI. What I want to calculate is a measure that will give me the total of all the rows in that report.
For example, I have created a test cube with this data.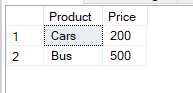 And the report is created like this.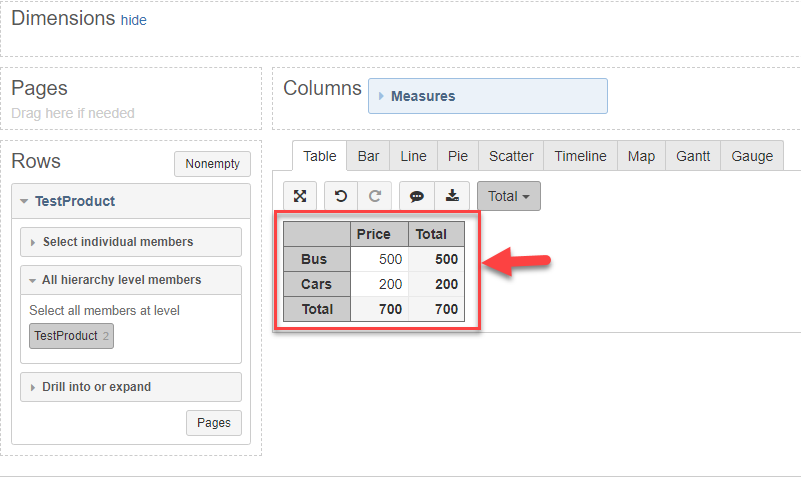 Now I've created two measures like the following:

Including these two calculated measures in the report.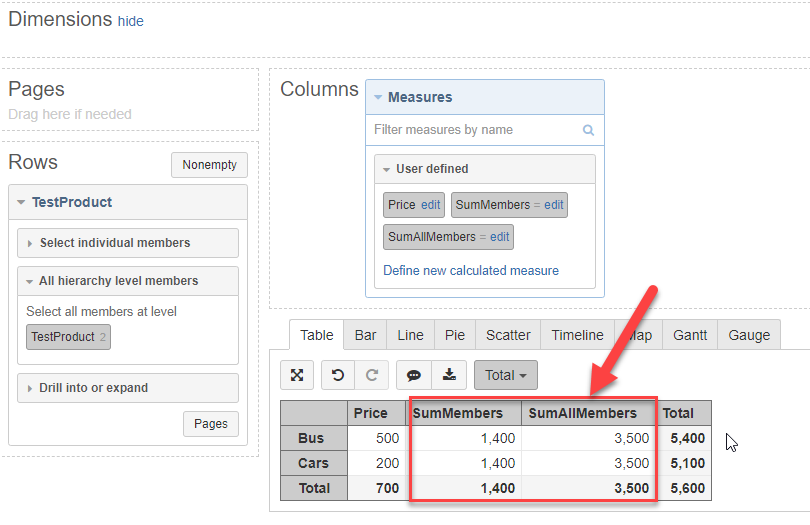 I'm expecting the measures will return 700 as it is the total of all the members in the dimension, however, the counts appear elevated.
Am I missing anything here? If yes, can you pls guide me on how to obtain the 700 for each of the records in a similar fashion?