I'm having trouble finding documentation to help me troubleshoot this discrepancy or rather lack of discrepancy. Sprint Actual Start Date should be different from the the planned Sprint Start Date as noted in documentation, but as you can see in this screenshot of some example sprints from a board, they are identical to the second. All I have done to the out of box metrics is change the formatting to include time stamps.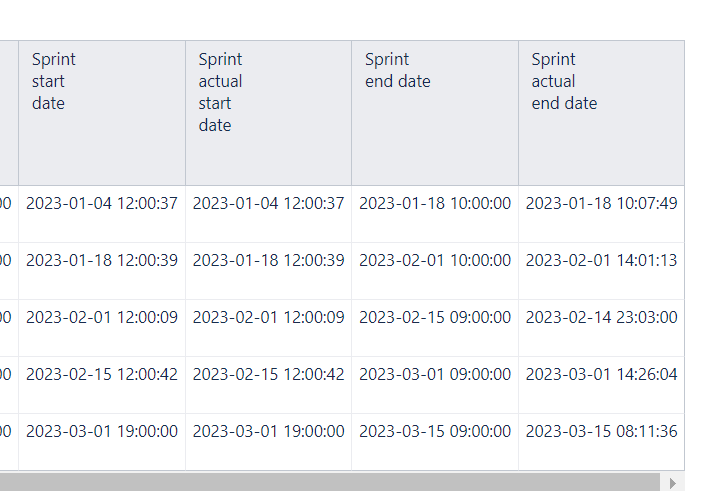 I'm also surprised that the activated date is not available in the API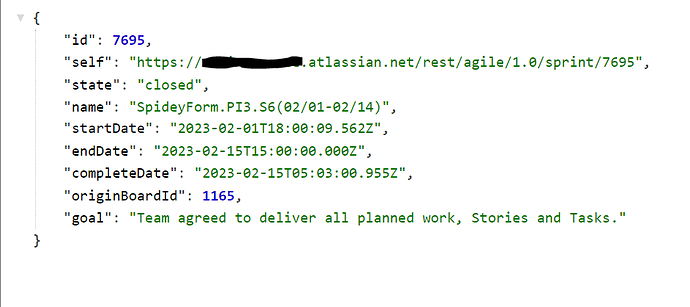 Is this a limitation in cloud? I haven't found any kind of automations starting sprints at the second they are scheduled or anything like that in this environment.